On Saturday the 23rd January, Tendring Ladies took on Wessex Ladies in a Super 8 League clash. The game was of great importance to both teams with both teams needing the win to push themselves up the league table.
Set 1 started well for the Tendring Ladies with setter Jessica Lane serving well from the outset. Tendring continued to dominate this set with MVP Katerina Lamprou swinging well through the middle. Tendring's confidence grew throughout the set and went on to comfortably win 25-20.
St Albans Harrier vs Tendring VC Men
Tendring traveled to St. Albans today for they meeting with St. Albans Harriers. Tendring came out strong with the amazing service pressure that was forcing errors and substitutions from the opposition. Nick Davies was distributing the ball nicely to the middles Derek Guimond and Mitchell Lawrence allowing them to hit over the top, and around the block to kill the rallies. This was very noticeable throughout the whole match with only 2 or 3 sets to the middle being lost. Tendring went on to win the first set convincingly 25-10.
Read more: St. Albans Harriers vs Tendring VC Men 23/01/2016
On Sunday Tendring arrived at Salford ready to redeem themselves after their poor performance on the Saturday. The first set saw a different Tendring take to the court, with solid serve receive, effective communication and strong hitting from all players. The first set was extremely close with the women losing 26-24, an overall impressive start by Tendring. Opening the second set, Tendring made a few changes but still kept their composure in serve receive and demonstrated a wealth of experience in the variety of their shots. This successfully disrupted Salford defence and allowed Tendring to win the second set 25-23.
On the 9th of January the Tendring Womens Super 8's team travelled up to Newcastle to start the second half of their season. The weekend promised to be challenging, facing table leaders, Northumbria and third place team Salford VC. After a break without training, the girls were aware that Saturday would get rid of their Christmas cobwebs and would require a whole team performance.
Unfortunately the women lost 3-0 to a very well drilled Northumbria side but remained upbeat for Sundays game against Salford, knowing that they had the ability to win.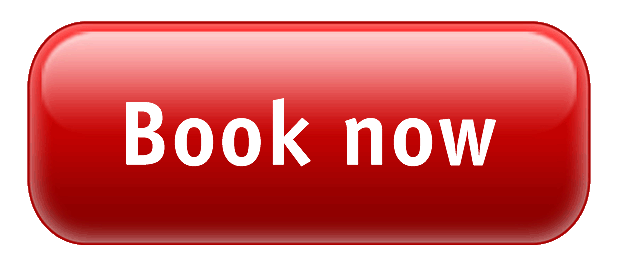 Tickets are now available to purchase for Tendring Volleyball Clubs Awards Evening taking place on Friday 19th May 2017. There are limited spaces available and bookings are based on a first come first served basis
The event will celebrate team and individual successes over the year. Everyone is invited, so bring your nearest and dearest for the club's social event of the year!

Date: Friday 19th May 2017
Venue: Frinton Tennis Club
Subcategories