Home
Tendring Ladies 1 - 3 Polonia
Report by Chris Frost
After a promising finish to last season, excitement was high for the start of the new season at Tendring. With the squad only being together for 2 sessions, a first game, home fixture against National Cup winners, Polonia Sideout London was going to be a very tough challenge. A strong team that will be looking to win the league no doubt after a very successful season last year.
New Forest 3 - 0 Tendring Mens 2
25-8, 25-11, 25-14
Report by Bogdan Stanciu
First game of the season was quite a tough game for us, New Forest has proved to be a very organised and capable team and I think if they keep performing like that they will have a good season ahead.
St Albans 1 - 3 Tendring
19-25, 22-25, 25-21, 15-25
Report by Stuart Dove
A new look Tendring team travelled to St Albans for their first competitive game of the season in the first round of the National Cup. A strong Tendring squad were keen to start the season with win and on paper the division one side would have too much firepower for their division 3 opponents. This proved to be the case during the first set and a solid Tendring passing unit created good opportunities for new setter Sullivan to spread the play. Tendring never really got out of 1st gear but they were able to comfortably take the set 25:18.
Come along for a fun evening away from the volleyball court for TVC's quiz of the year! The event is taking place at Frinton Tennis Club and is open to non-club members too, so feel free to invite and bring along family and friends! Cost of entry is £20 per team with a maximum of 6 people per team. Prizes are up for grabs for the top placed teams and best team name! The quiz will start at 7.15pm so please arrive between 6.30pm and 7.00pm so we can start on time.
HOW TO BOOK YOUR TEAM:
Read more: TVC Quiz Of The Year – Thursday 1st September, Frinton Tennis Club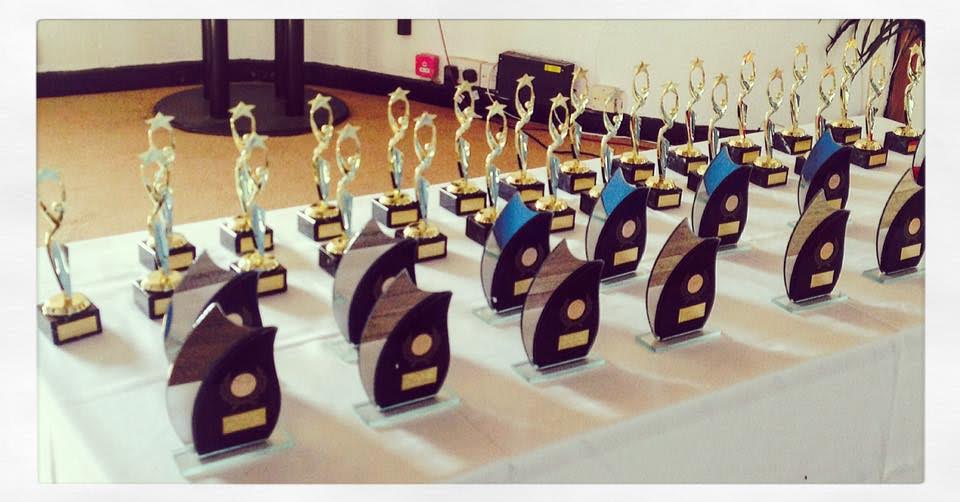 Tendring Volleyball Club celebrate 25th anniversary with Inaugural Awards Evening
On Friday 10 th June Tendring Volleyball Club hosted their inaugural awards evening to celebrate the success of the season and the clubs 25-year anniversary.
The club has a proud history that started at Tendring High School in 1991. Within five years the school won the National U15 boys. After 7 years, in 1998, the school represented England at the World Schools (ISF) and this success has continued to the present day. Both the men's and women's National Leagues are littered with former players that started their careers at Tendring.
Subcategories