Come along for a fun evening away from the volleyball court for TVC's quiz of the year! The event is taking place at Frinton Tennis Club and is open to non-club members too, so feel free to invite and bring along family and friends! Cost of entry is £20 per team with a maximum of 6 people per team. Prizes are up for grabs for the top placed teams and best team name! The quiz will start at 7.15pm so please arrive between 6.30pm and 7.00pm so we can start on time.
HOW TO BOOK YOUR TEAM:
Read more: TVC Quiz Of The Year – Thursday 1st September, Frinton Tennis Club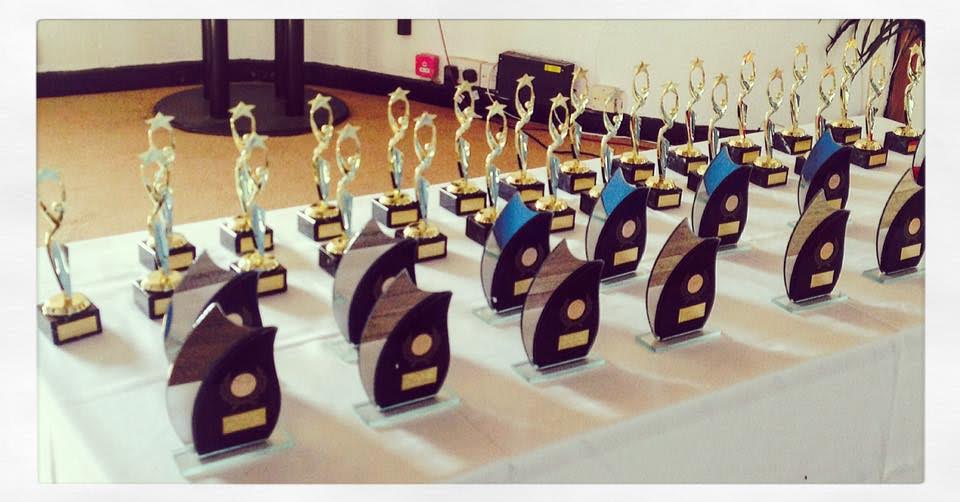 Tendring Volleyball Club celebrate 25th anniversary with Inaugural Awards Evening
On Friday 10 th June Tendring Volleyball Club hosted their inaugural awards evening to celebrate the success of the season and the clubs 25-year anniversary.
The club has a proud history that started at Tendring High School in 1991. Within five years the school won the National U15 boys. After 7 years, in 1998, the school represented England at the World Schools (ISF) and this success has continued to the present day. Both the men's and women's National Leagues are littered with former players that started their careers at Tendring.
Tickets are no longer available to purchase online.
Anyone wanting to buy one of the last few remaining tickets, please email This email address is being protected from spambots. You need JavaScript enabled to view it.,
Looking forward to celebrating with the 60+ that have purchased their tickets.
On the 13th of February, Riga made the trip down to the Tendring home gym to face off for the 3rd time this season. Riga started the match with the serve, but a perfect reception by Costa, followed by a butter set from Nick "Goldfingers" Davies would allow Mitchell Lawrence to take it to spike town, setting the tone for the match. Again and again Riga tried to pressure Costa with their loopy float serve, but like coal turning into a diamond, Costa continued to perfectly receive and allowed Mitchell Lawrence to detonate ball after ball to the dusty floor.
Read more: Tendring VC Men vs Coventry and Warwick Riga 13/02/2016
Subcategories